24hr Lock Opening
We specialise in the "non destructive" opening of doors and locks, by using our lock picking skills and non-destructive opening techniques. So if you've lost your keys, broken your key in your lock, or find you are locked out for any reason!.. then we can get you back inside your property with speed and without any unnecessary damage.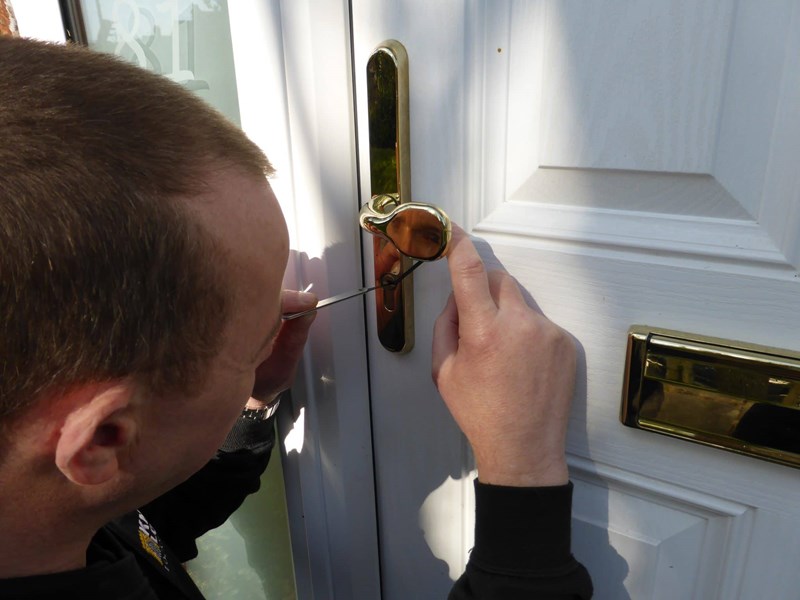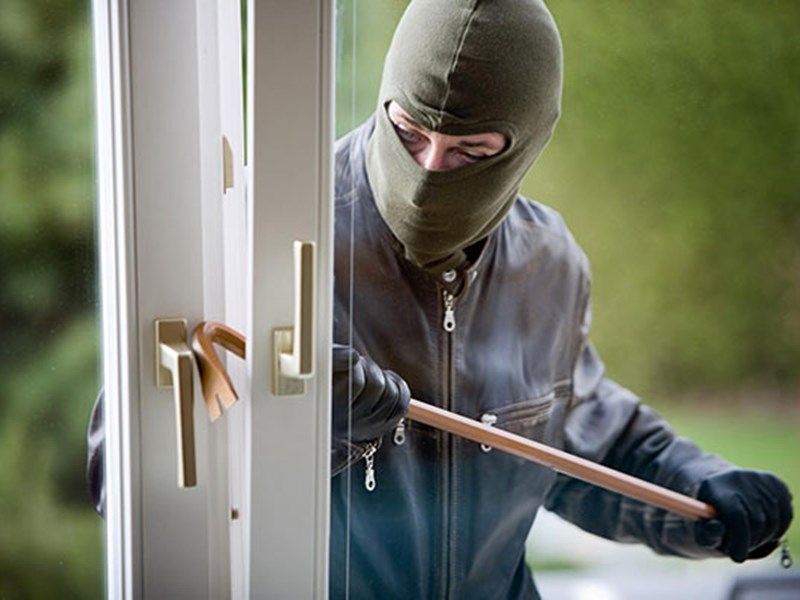 Burglary Repairs
If you have the misfortune of being the victim of a Break-in or attempted Break-in.... then more often than not there will be damage at the point of entry, not only can we usually repair this damage.. we can also help with the installation of the right locks and security devices to bring you up to Insurance and Police recommended standards.
Multi Point Locks
Multi Point Locking Systems also referred to as "MPLS" come in many designs and sizes, they are more commonly known as being the type of locking system fitted to uPVC, Composite and Aluminium doors, however nowadays it is quite common to see them fitted to modern installations of Wooden doors as well, this is due to both the security benefits they offer, and also insulation benefits that are achieved by the door usually being compressed against a draft proofing seal when locked.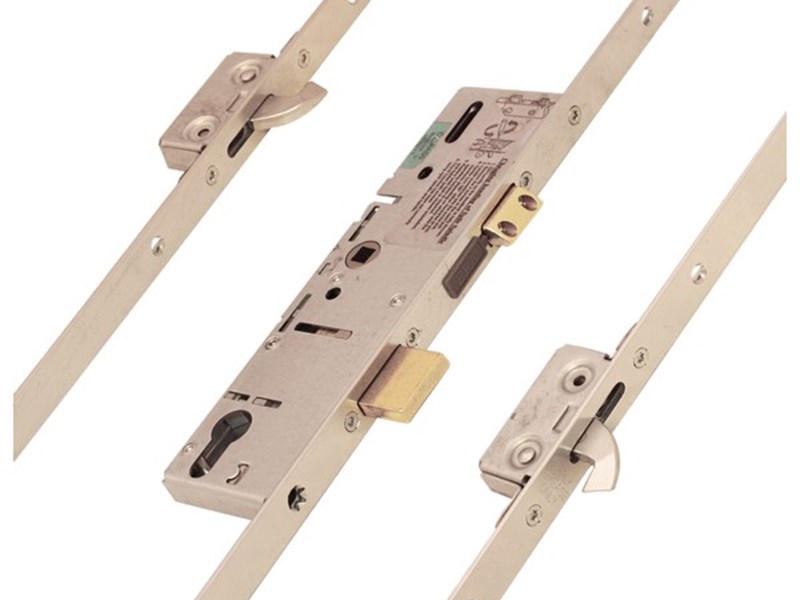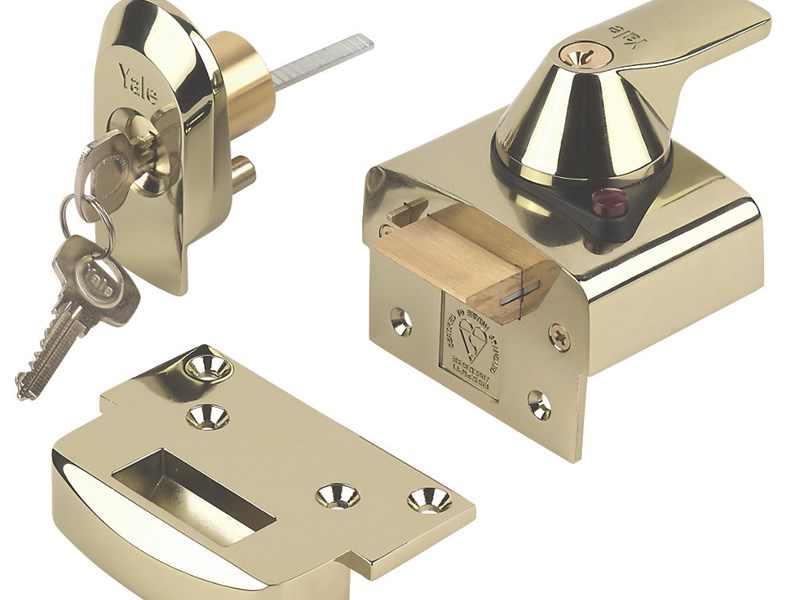 Night Latches
Night Latches come offering various levels of security and are commonly referred to as "Yale locks" this is probably as a result of Yale's popularity and the publics familiarity with the brand, however there are in-fact many different manufacturers of these locks such as Union, Legge, ERA etc, they are generally fitted to the front door of a property, but may also be used elsewhere around the home or office, these locks come with a latch case which is opened with a key from one side of the door, and a thumb turn or sliding lever on the other side of the door, there are many versions of Night Latch Locks which offer different levels of protection all the way up to BS3621:2007 Accredited Dead-locking Night Latches.
TS007:2014 3-Star Cylinders
Euro Cylinders are generally associated with uPVC, Aluminium, Composite and Wooden doors generally fitted with multi point locking mechanisms, however as a result of there versatility they now have many different applications, including Deadlocks, Sashlocks, Padlocks and so on. They come offering varying levels of security from basic protection up to the latest TS007:2014 3-Star Diamond Accredited standard, they can also be keyed alike, so for example you could have just the one key to operate all the locks in your home. The basic lower end Euro cylinders can fall foul to a method of attack called "lock snapping"!!.. To protect against this method of forced entry.. I recommend you protect you home with Ultion 3-Star cylinders.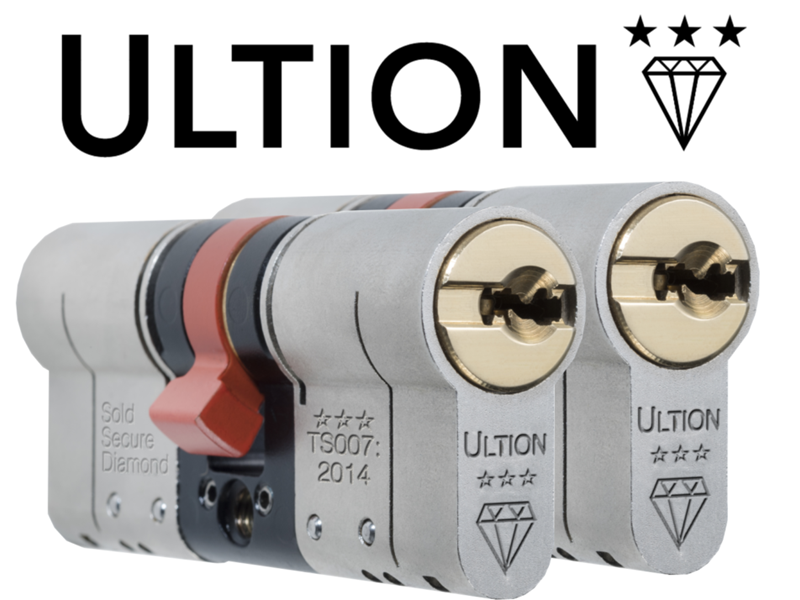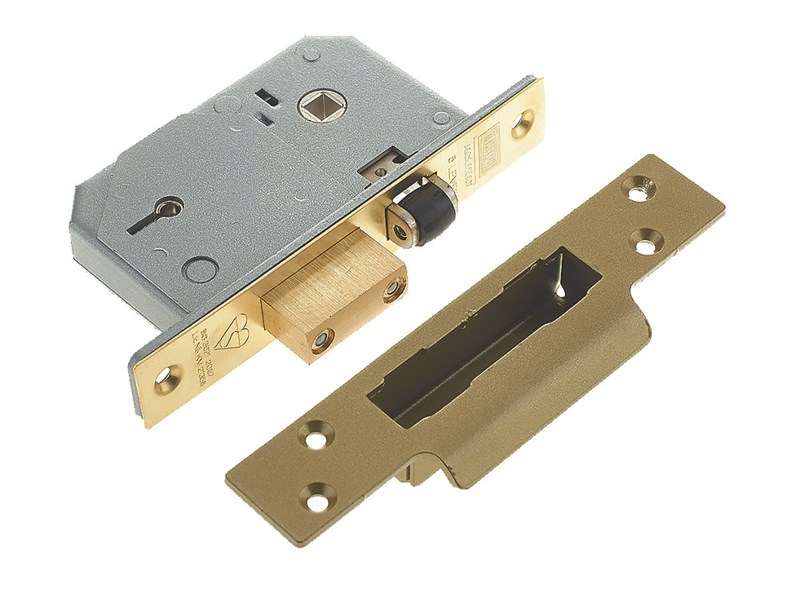 BS 3621:2007 Deadlocks
Deadlocks "commonly referred to as Chubb locks"... although there in-fact many brands of Deadlock available for example: Union, Legge, ERA, and Yale to name just a few, Deadlocks are usually mortised into the door and generally associated with wooden doors, although they may also be installed into some aluminium, composite and uPVC doors, they are available in various levels of security from a basic "2 lever lock" which you may find on an internal door for example.. up to the "5 lever BS 3621:2007 accredited Deadlock" that is insurance and Police approved and usually associated with an external door.